Discover our café - a community gathering.
The key to our unique environment?
-Hospitality.
The perfect place to enjoy your coffee
We are a Café in the heart of Reading, who aims to serve our community great coffee and crepes! Our café is a place where people from all walks of life can come together to enjoy good food, great coffee, and meaningful conversations.
Salt & Light Café exists because we long to see Jesus' Kingdom come in Reading as it is in Heaven! 
We are more than just a café – we are a community of people who believe in the power of love, compassion, and kindness. Our mission is to nourish every guest by providing excellent cuisine and a safe place to be ENCOURAGED, CONNECT, and BELONG.
We serve a variety of delicious food and beverages, including specialty coffee, tea, and best of all, crepes. Our menu features high-quality ingredients and is designed to appeal to all tastes and preferences.
Selection of sweet and savory
Start your day off on a buttery, delicate note with our freshly made crepes – the perfect indulgence for breakfast or lunch!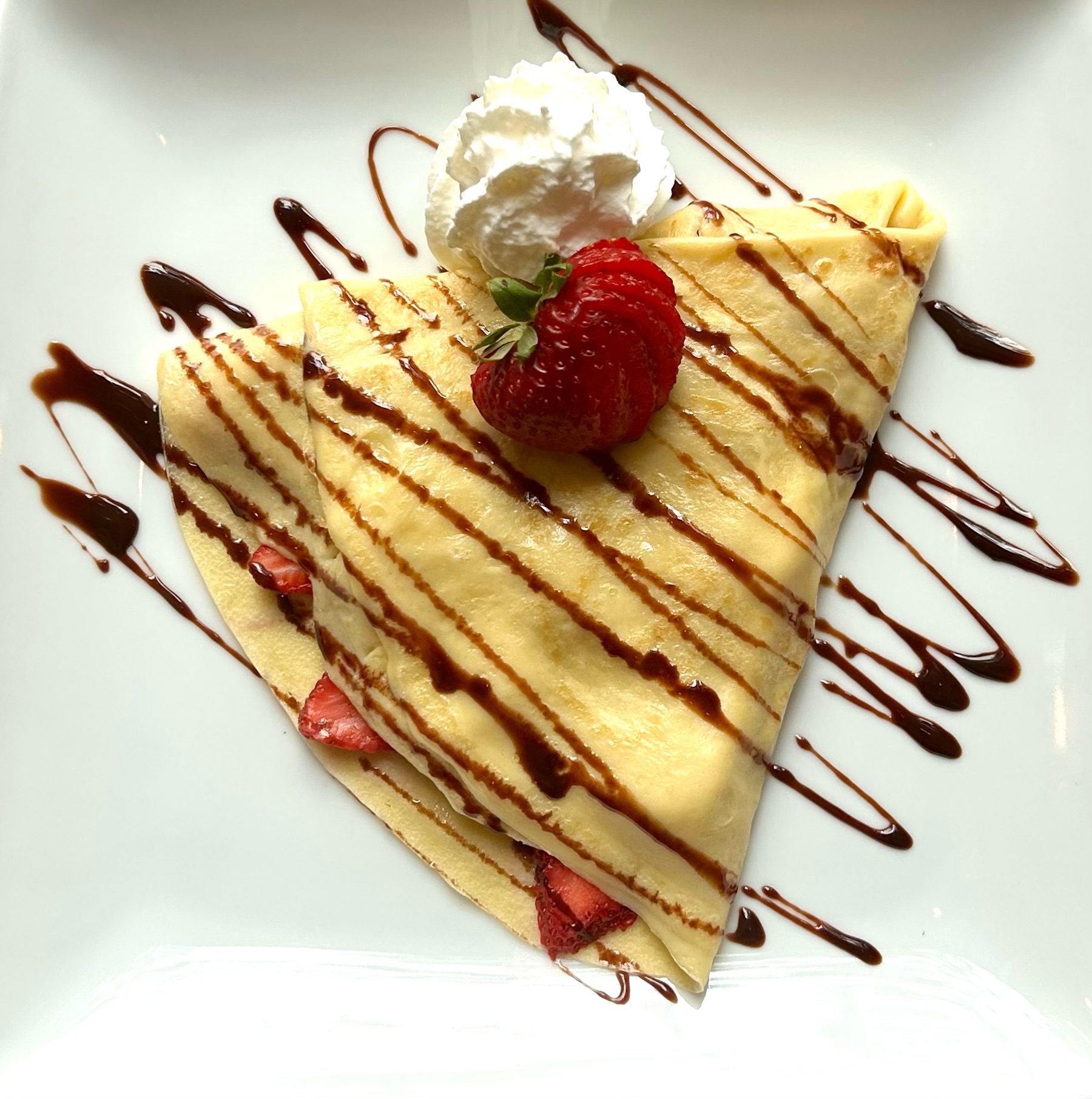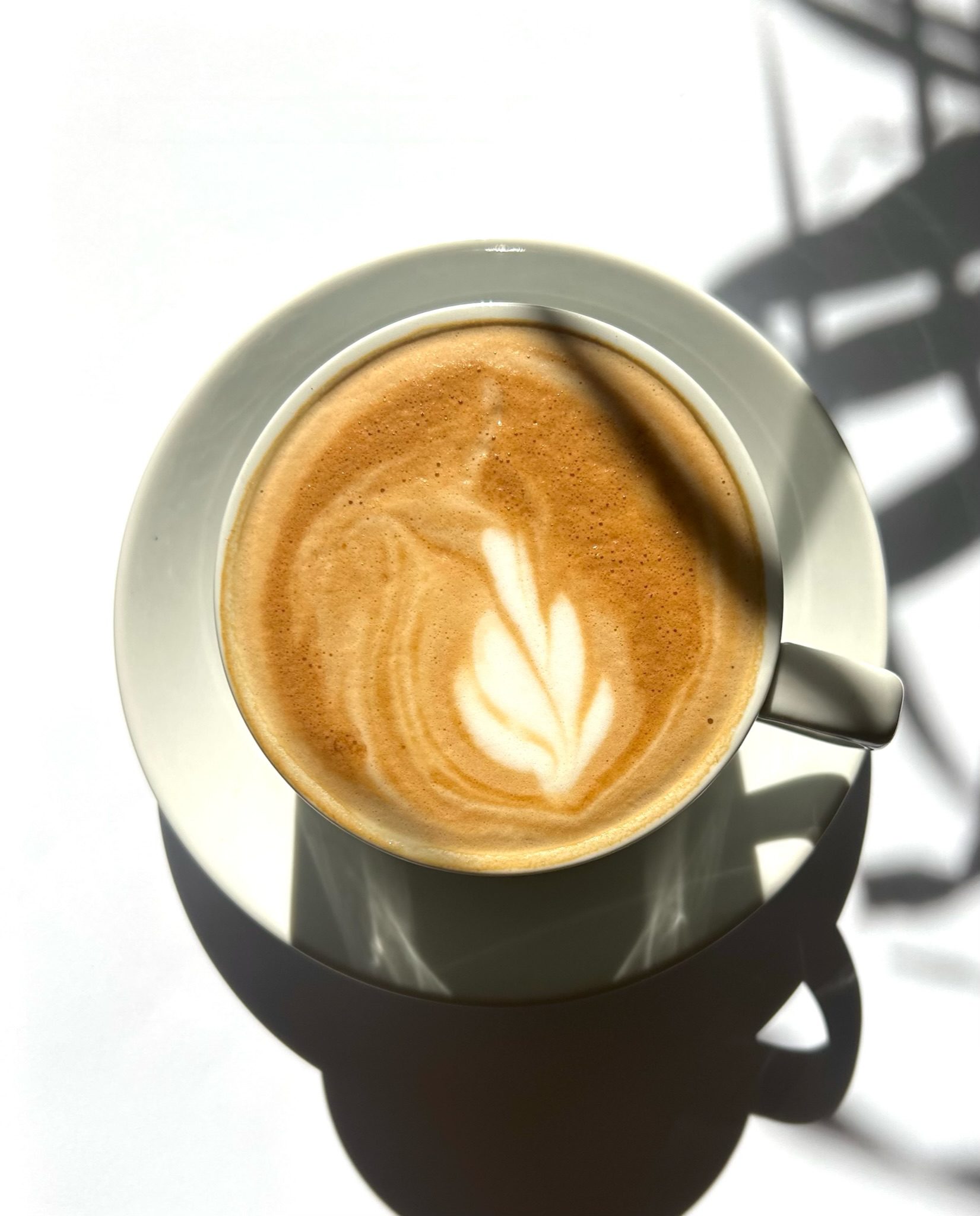 Indulge in the rich flavor of our expertly crafted cappuccinos – a true delight for any coffee lover.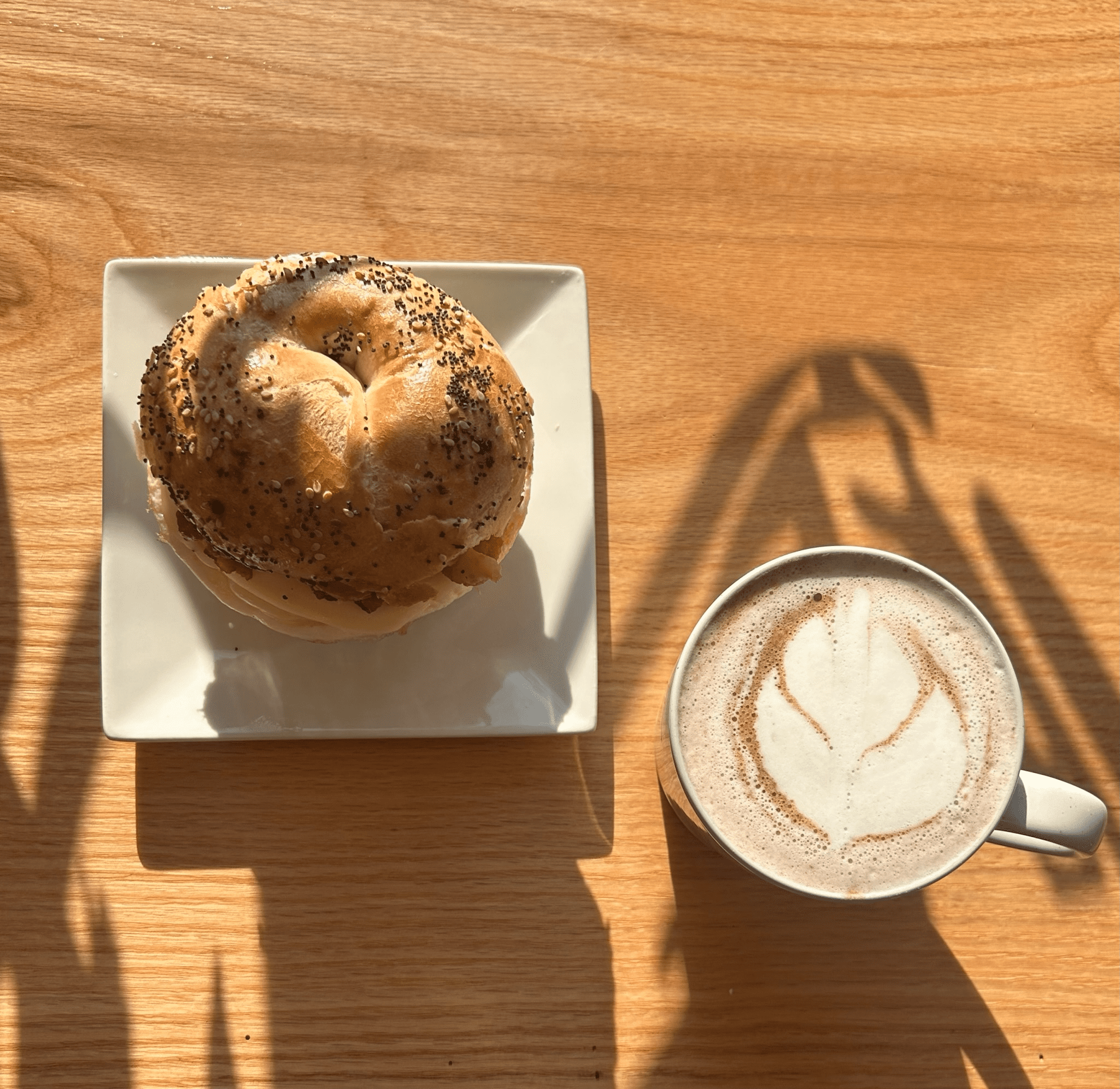 Savor the bold flavors and creamy texture of our signature lattes – a luxurious treat for your taste buds.